Newsroom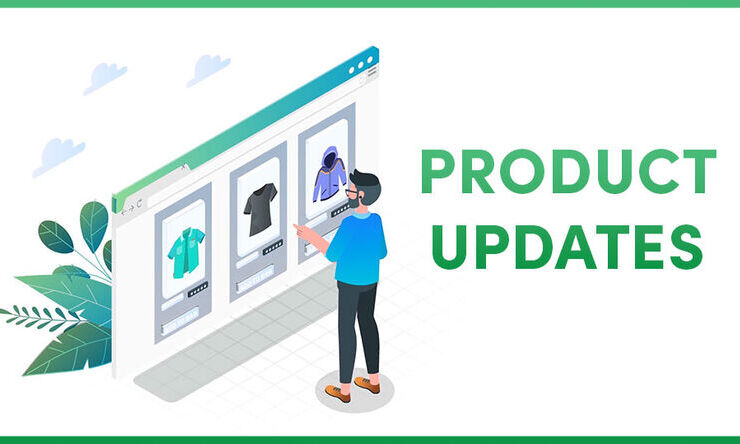 Update about some upcoming changes to product availability and prices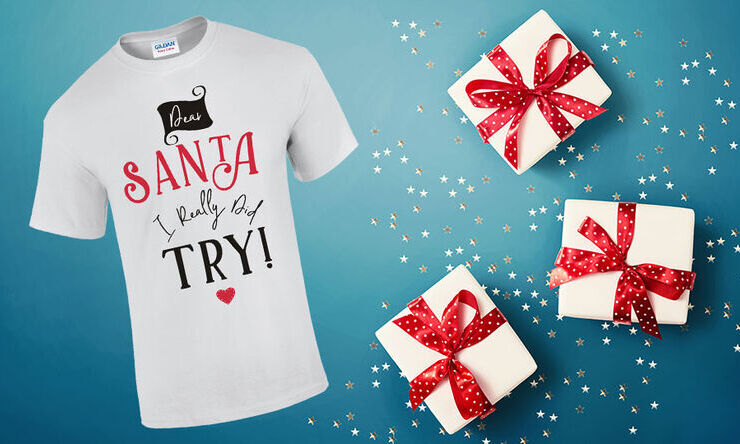 Brands commonly make a third of their annual sales at Christmas, make sure you are ready for the festive season.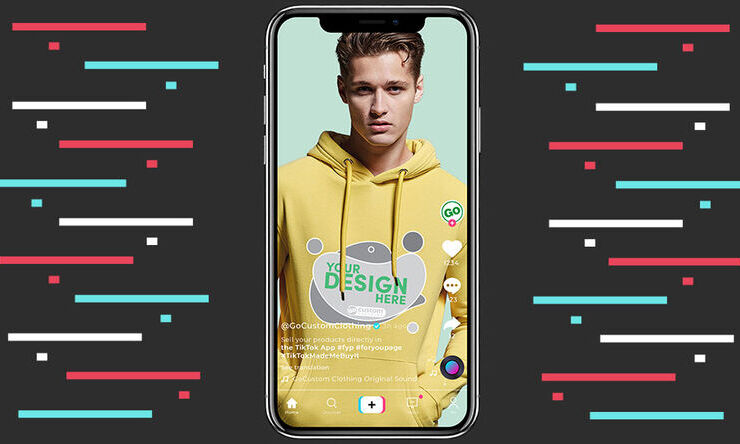 You may have seen the hashtag #TikTok­Made­MeBuyIt, well now your products can be sold directly in your own TikTok Shop.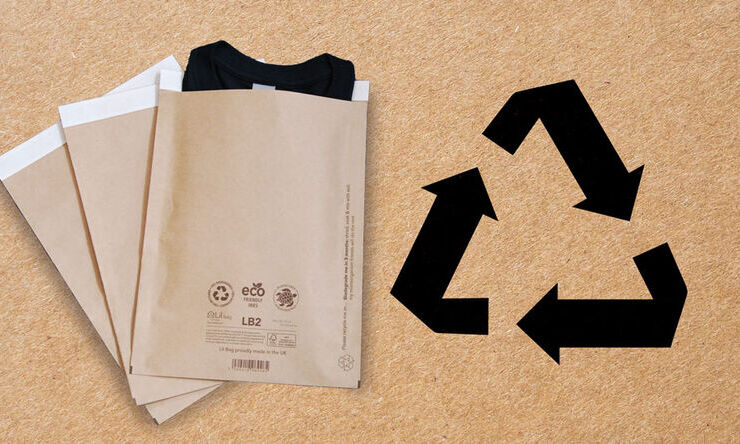 We'll now ship your customer orders using plastic free shipping. How's about that for sustainability!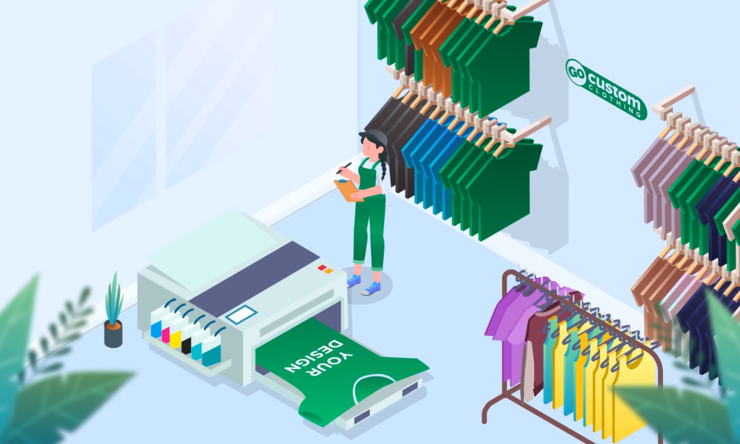 You sell our products customised with your designs, we'll print and deliver them.