Sell your designs with TikTok Shopping
There's no denying that TikTok is THE place to be for brands that wish to engage with their audience. So much more than the platform for the latest dance craze, TikTok Shopping offers you the chance to sell your products without the viewer ever leaving the platform.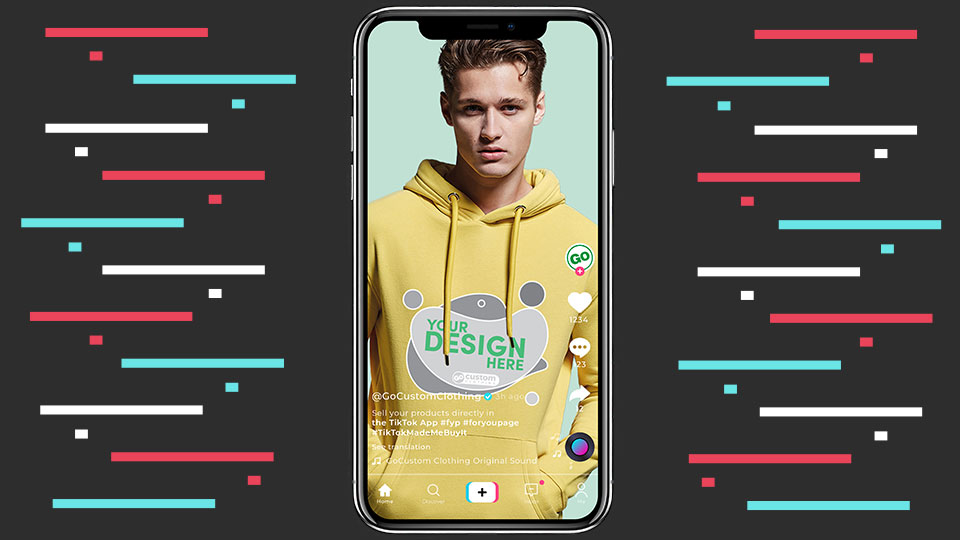 #TikTok­Made­MeBuyIt
We are pleased to introduce our brand new TikTok Shop integration. Connect your TikTok Shop to your GoCutom Clothing Dropshipping account and you can be selling your products direct to your customers on this exciting and growing platform.
It doesn't matter if you are an influencer with tens of thousands of followers or a start-up brand looking to expand, TikTok is the place to be for your custom merchandise sales.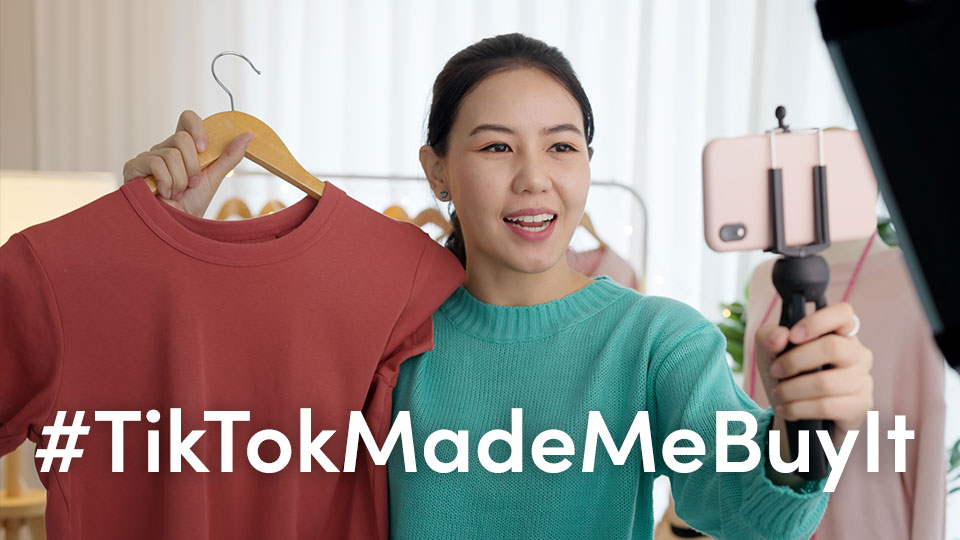 Amazing possibilities lie ahead!
TikTok was the #1 downloaded app worldwide in 2021, a crown it looks like keeping in 2022 as well. Don't be fooled into thinking that TikTok is an app for the younger generations either, data shows that Gen Z are using TikTok more than Instagram and in 2021 36% of users were between 35 and 54 years old
In 2021, products on TikTok were viewed 4.6B times with that number expected to be more than double this year. Isn't it time that your products were on this growing platform as well?
Want to start selling your products on TikTok? Take a look at our integration guide today and you could be selling right from within your TikTok videos in no time.