Plastic free packaging
One of the many reasons that retailers choose dropshipping is sustainability. There's no doubt that the process of only producing a product when a customer has purchased one is much more planet-friendly than having a warehouse full of pre-printed stock that may never sell.
As far as sustainability goes, ordering print-on-demand products from GoCustom couldn't get much better.
We only print what you sell
We offer many organic and recycled products
We use eco-friendly inks in our printers
Our factory is adorned with solar panels
Introducing plastic-free packaging
We know your customers are looking to make environmentally mindful purchases, so we are pleased to introduce plastic-free packaging for dropship orders.
Plastic bags may be waterproof, lightweight and durable, but they are incredibly damaging to the planet. The paper bags we will use are 100% environmentally friendly.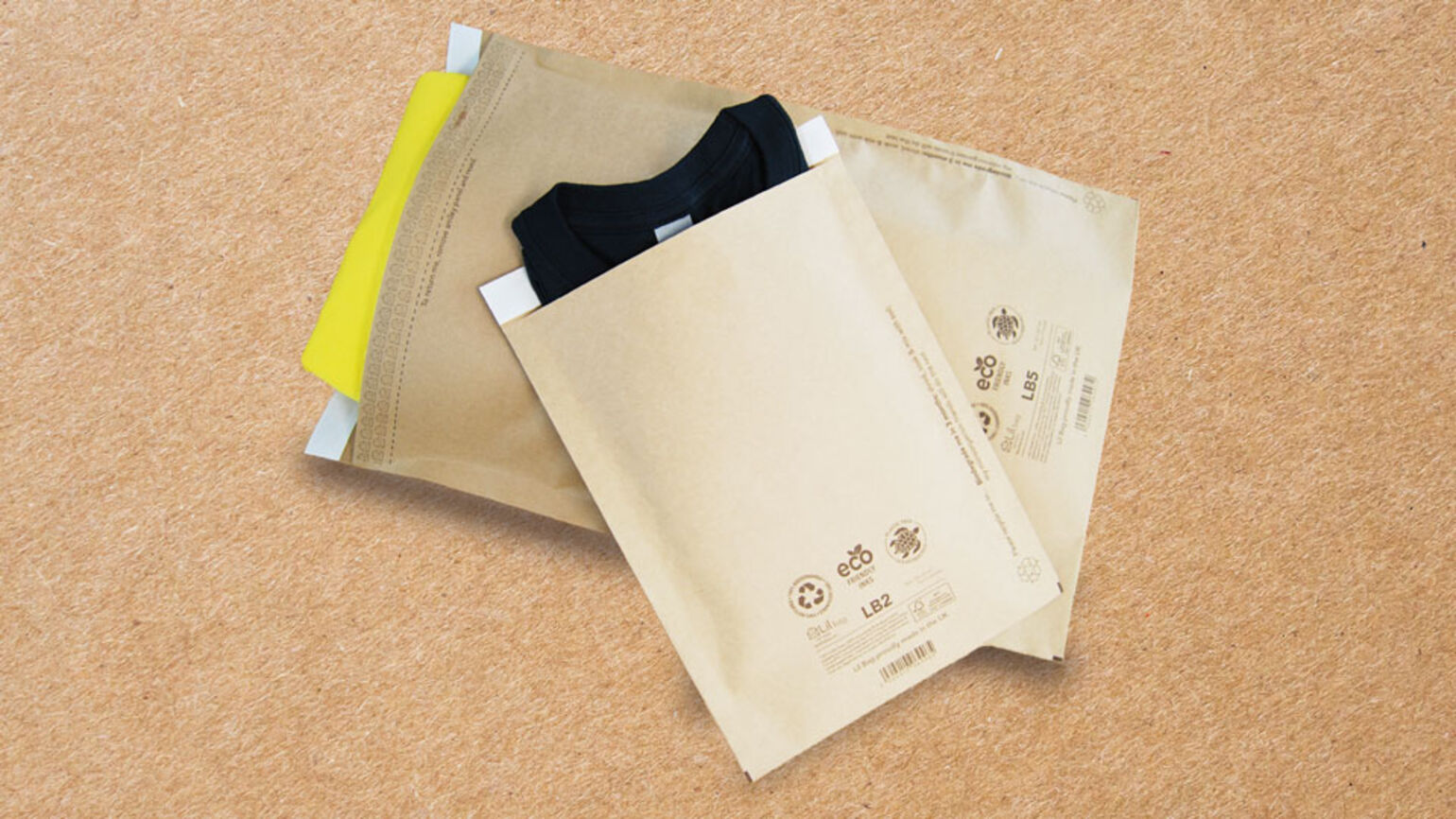 These paper bags have been specifically designed for eCommerce. Manufactured from Kraft paper using FSC® certified environmentally sustainable materials, they contain no animal products and they're printed using plant-based inks.
But what about the great British weather?
Well, these bags are splash-resistant. These bags won't fall apart if the delivery agent is caught in the rain. The bags have been tested by being left outside for three hours in heavy rain, with no visible water ingress or degradation in the stability of the bag. After all, the bag is made in the UK, so the manufacturers knew what they were up against.
100% recyclable
These bags will biodegrade within 3 months, just shred them up and add them to your compost bin and they will soon break down.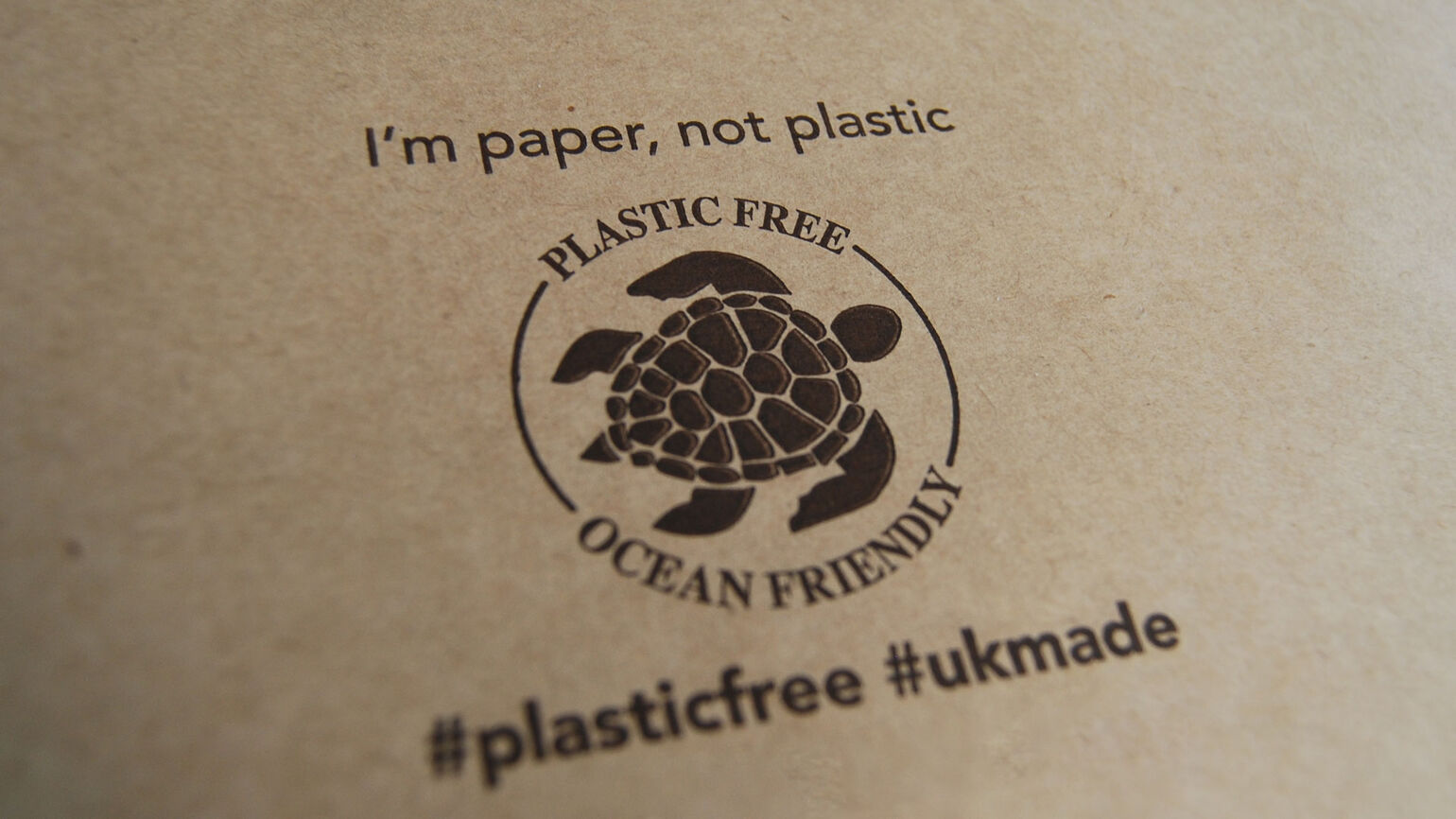 Sustainability for your brand
You are now able to make an additional brand promise to your customers that their order is sustainable. Being able to offer plastic free packing will give you the edge over your competition.
Imagine what plastic free packaging can do for your brand!
Going forward the vast majority of orders will ship in sustainable paper packaging. If your customer orders several garments together we may have to use alternative methods such as boxes or compostable bags so that the garments can be packaged together.